CURATORS OF LUXURY WELLNESS
PREMIER PILATES IN DOWNTOWN VANCOUVER
Find Your FORM With Our Comprehensive Services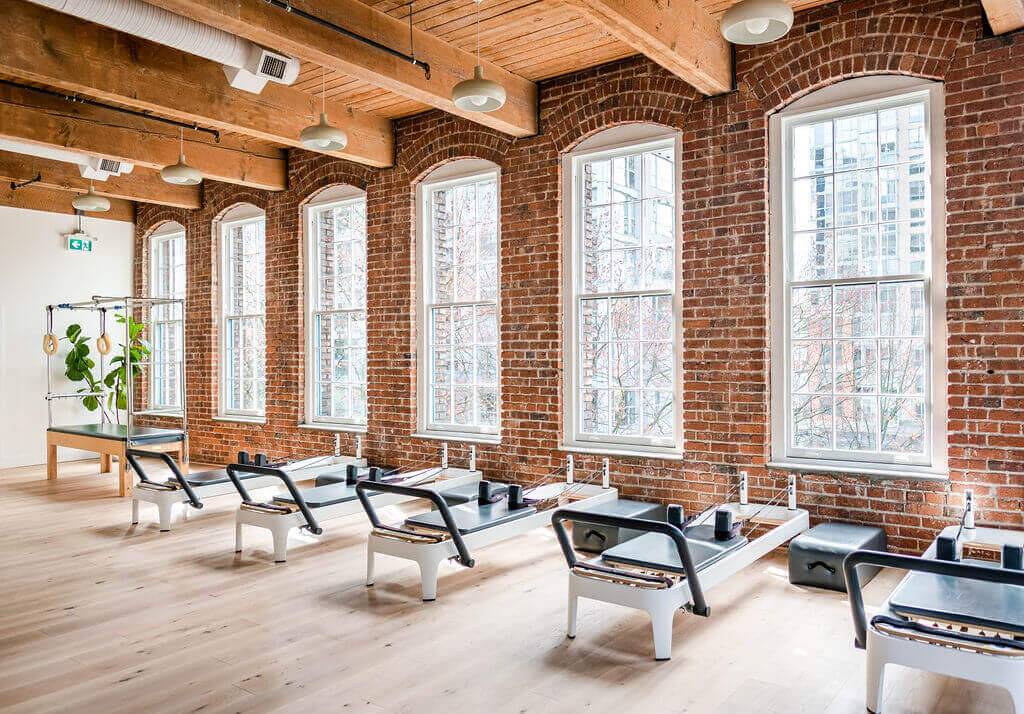 Pilates
Embark on a journey of core strength, flexibility, and mindful movement with Pilates at FORM Body Lab. Our expert instructors guide you through functional movements that not only enhance your physical strength but also offer an unparalleled mind-body connection.
Physiotherapy
Experience the transformative healing power of physiotherapy at FORM Body Lab. Be it injury recovery, chronic pain management, or improving overall physical health, our physiotherapy treatments are designed to help you regain mobility, reduce pain, and restore function.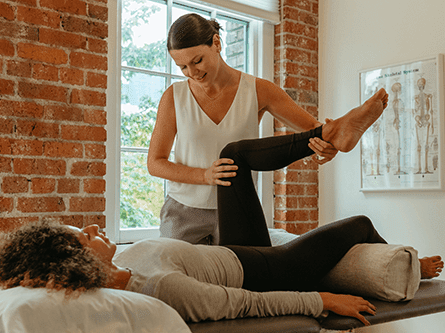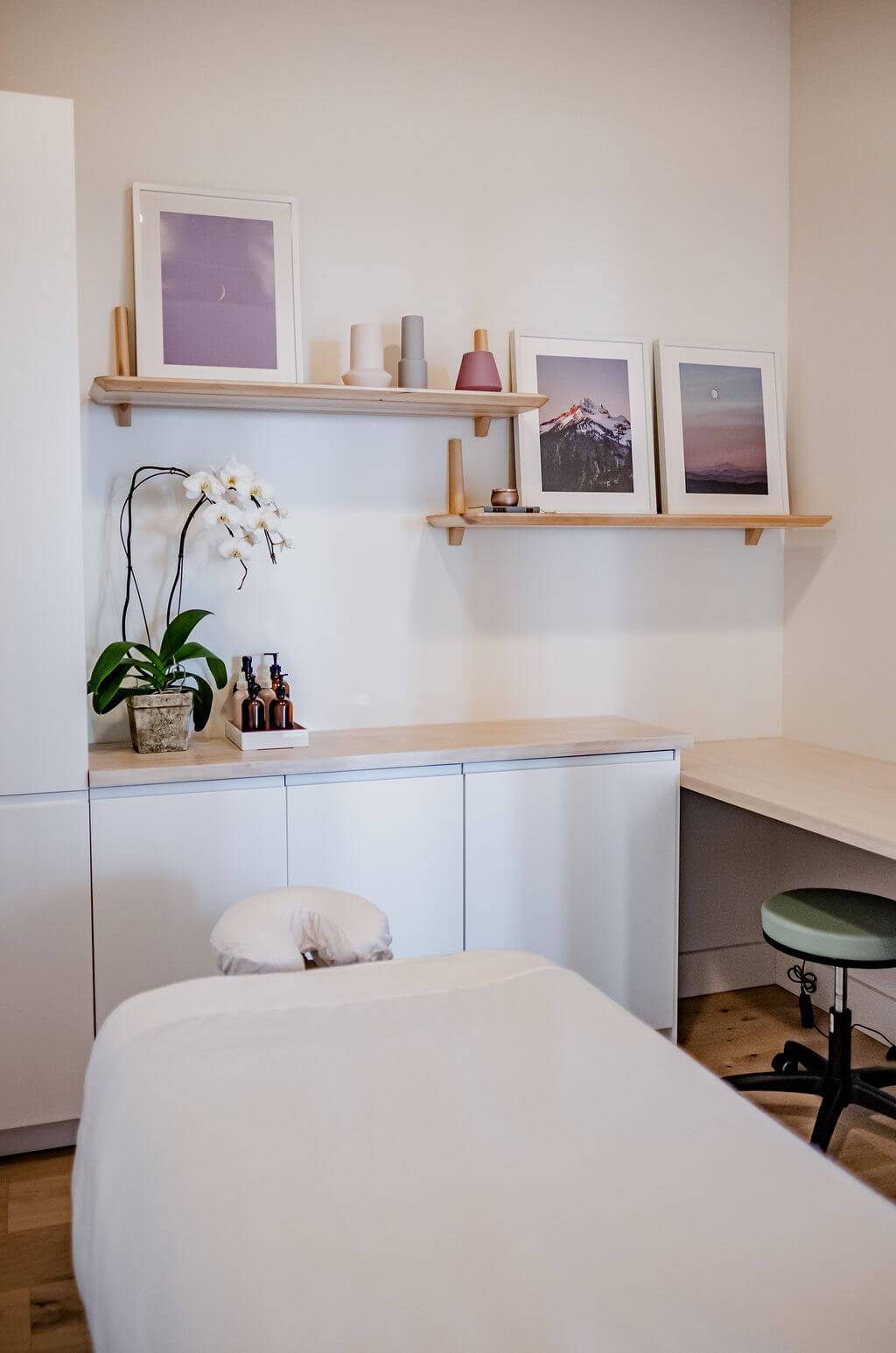 Registered Massage Therapy
Immerse yourself in a world of relaxation and rejuvenation with Registered Massage Therapy at FORM Body Lab. Expertly delivered by certified therapists, our massage treatments are designed to alleviate muscle tension, reduce stress, and enhance overall well-being.
Prenatal & Postnatal Pilates
Nurture your body and mind during the sacred journey of motherhood with our specialized Prenatal & Postnatal Pilates classes at FORM Body Lab. Taught by highly experienced instructors, our sessions are designed to support your body's changes during pregnancy and beyond.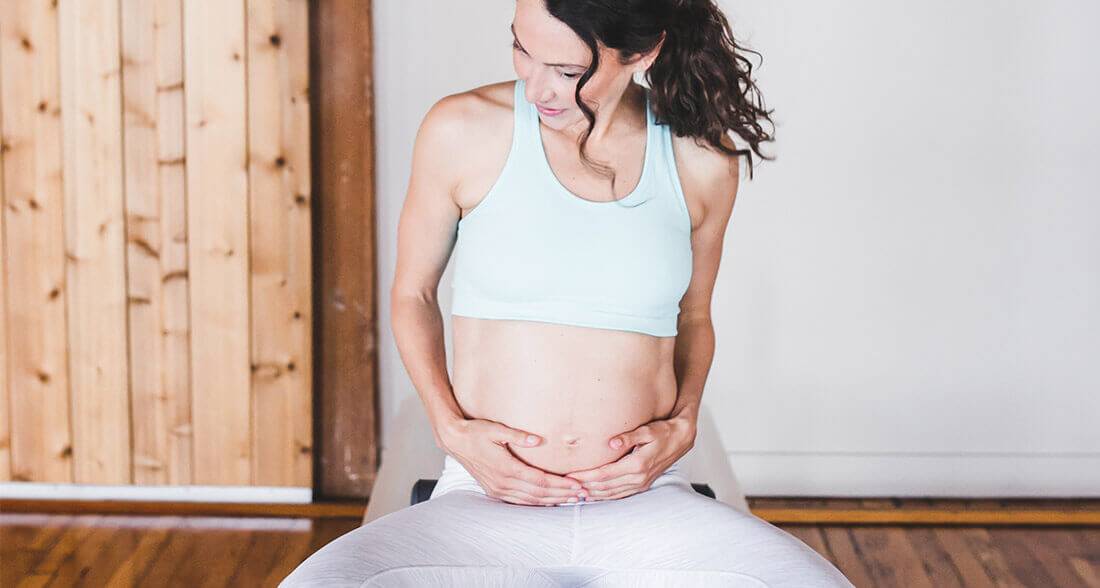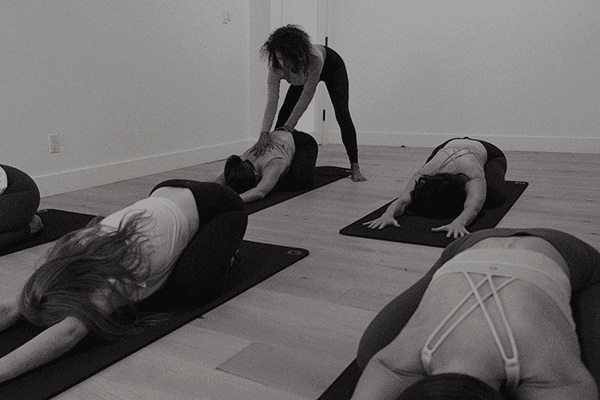 Yoga
Awaken your senses, harmonize your mind, and invigorate your body with Yoga at FORM Body Lab. Guided by experienced yogis, our classes allow you to explore the depths of Yoga, bringing a sense of peace and unity to your everyday life.
Holistic Nutrition
Our holistic nutrition service focuses on nourishing your mind, body, and spirit, helping you to achieve a state of balance and wellness that permeates every aspect of your life.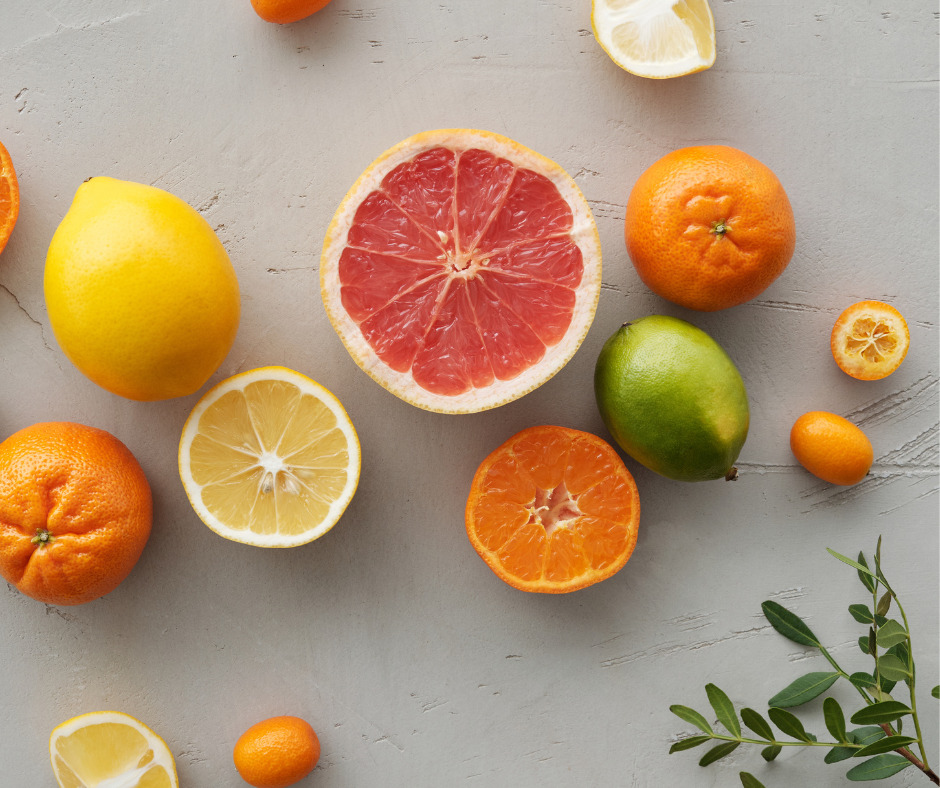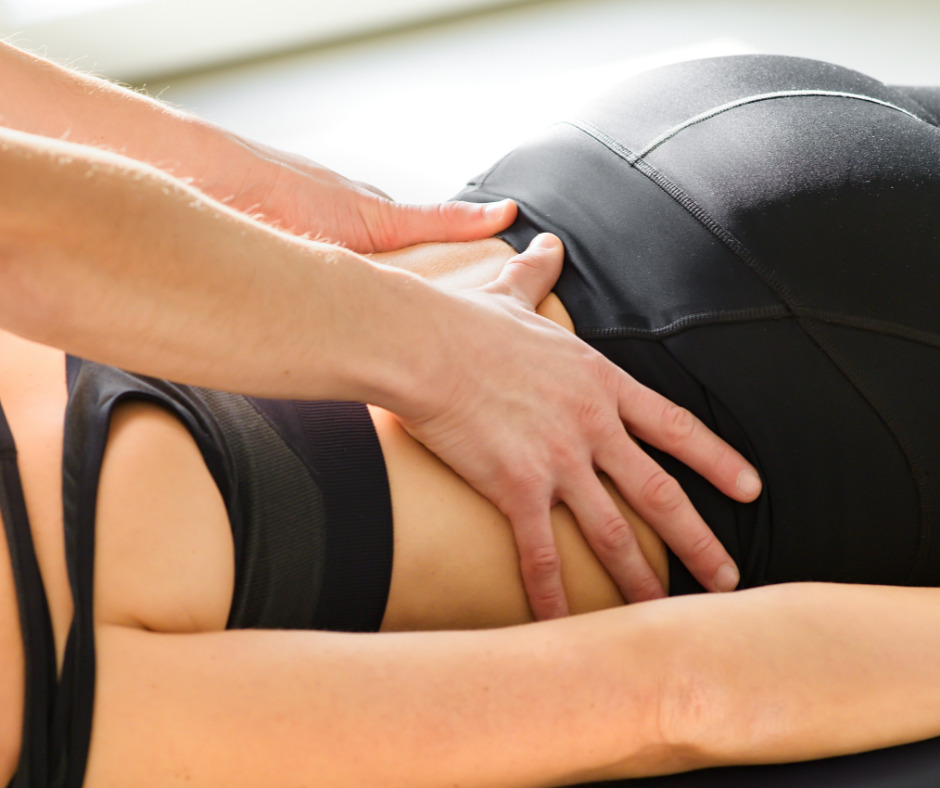 Osteopathy
Our team of skilled Osteopathic Practitioners are dedicated to providing personalized care that addresses your unique health needs and goals.
Facials
We are excited to offer a range of exceptional facial treatments designed to rejuvenate your skin, relax your body, and leave you feeling refreshed.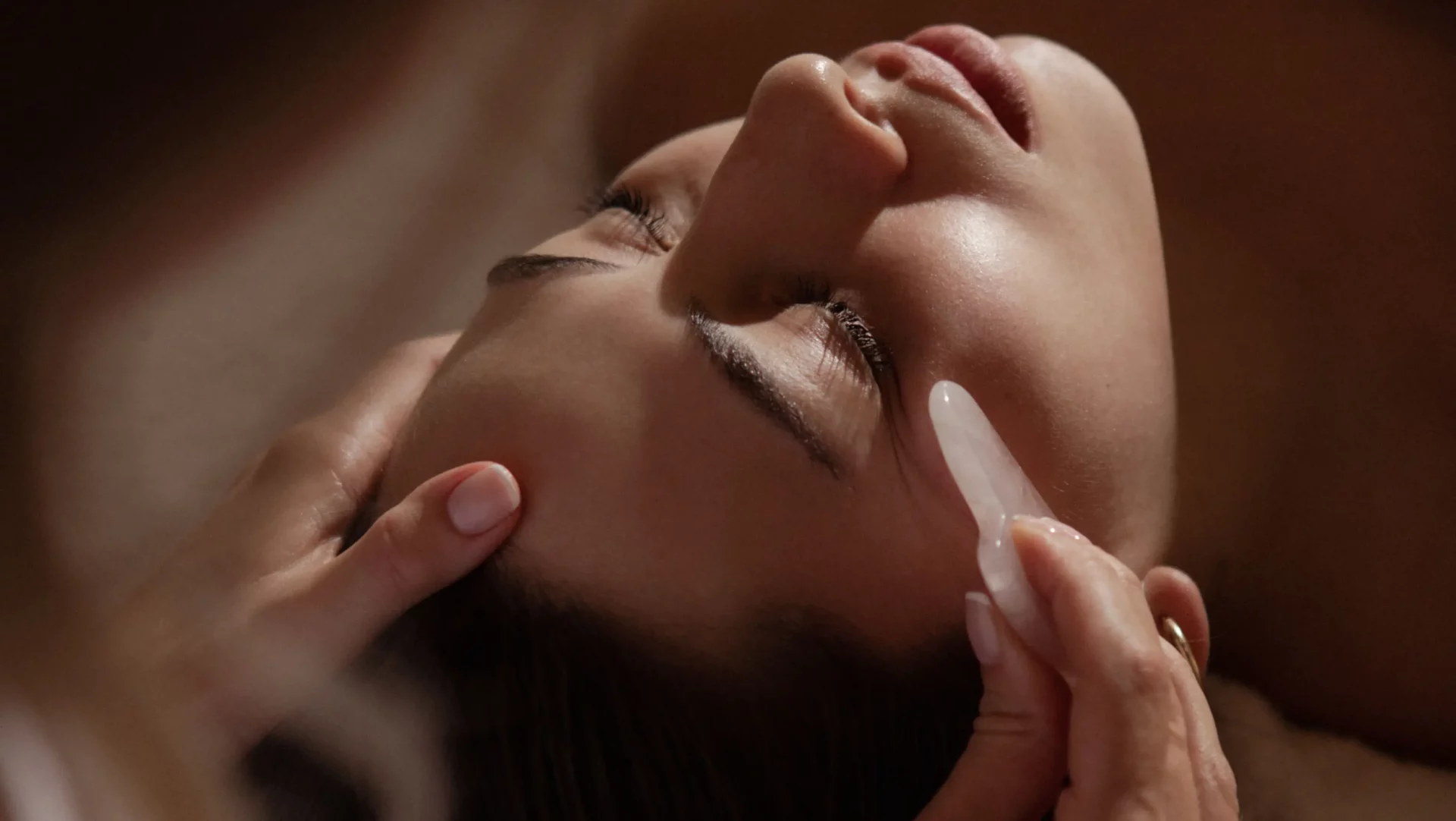 Experience Excellence
Why FORM Body Lab is Downtown Vancouver's Premier Pilates Studio
At FORM Body Lab, we believe in the power of transformation. We are not just a Pilates studio; we are curators of luxury wellness, offering a unique blend of services all under one roof in the heart of Downtown Vancouver.
Our studio is a sanctuary where you can find your form, strengthen your body, and elevate your mind. We are committed to helping you achieve your fitness and wellness goals, whether you're a seasoned athlete or just starting your wellness journey. Our team of experienced professionals is dedicated to providing personalized attention and guidance to ensure you get the most out of every session.
Pilates Downtown Vancouver FAQs
What Makes Pilates Uniquely Beneficial?
At the heart of Pilates lies a harmonious blend of strength-building and relaxation, designed to ease the burden on your spine and joints. By rectifying muscular imbalances and alleviating tension linked to poor posture or misuse of muscles, Pilates reconnects you with your body's innate motion patterns. Here are the six transformative benefits you can expect from this versatile workout:
BUILD ENDURANCE

Pilates is a mental and physical endurance test, requiring your utmost concentration through each series of movements. While initially, you may need to pause, the ultimate aim is to maintain continuous flow in your Pilates practice, crafting a fluid dance of motion.

SCULPT MUSCLE SHAPE & TONE

Utilizing your body's own weight and the spring tension in Pilates equipment, the workout leads to muscle development—front, back, and sides alike. Watch as your body gradually transforms, with regular Pilates practice unveiling noticeable muscle tone and definition.

FLEXIBILITY

It's essential to strike a balance between strength and flexibility. Tight ENHANCE muscles can restrict mobility, leading to discomfort. Pilates incorporates dynamic stretches, which warm the muscles for a more effective response. This method increases joint mobility, promoting longevity of joint health.

 

IMPROVE ALIGNMENT

Misalignment places undue strain on muscles, ligaments, and joints. Pilates offers an avenue to rectify these imbalances, enabling muscles to function optimally. Improved alignment minimizes the gravitational pull on your spine and joints, reducing the risk of strain or injury while enhancing your body posture.

 

AMPLIFY STRENGTH

Pilates offers a comprehensive body conditioning regimen, gradually bolstering strength from within. This dynamic strength training program targets each muscle group, leading to increased metabolism, lowered blood pressure, reduced cholesterol levels, and a lower risk of injury.

ALLEVIATE STRESS

Exercise is a potent antidote to stress, and Pilates is no exception. It encourages a deep, mindful breathing pattern, leading to the relaxation of tense muscles and a rush of feel-good endorphins. This combination helps cultivate a more relaxed and positive state of mind.

 
What Common Conditions Can FORM Body Lab Help With?
Our personalized treatment plans can help you overcome many common conditions including, but not limited to:
Overuse injury rehabilitation
Rotator cuff injuries
Neck pain
Impaired range of motion
Knee pain
Tennis elbow