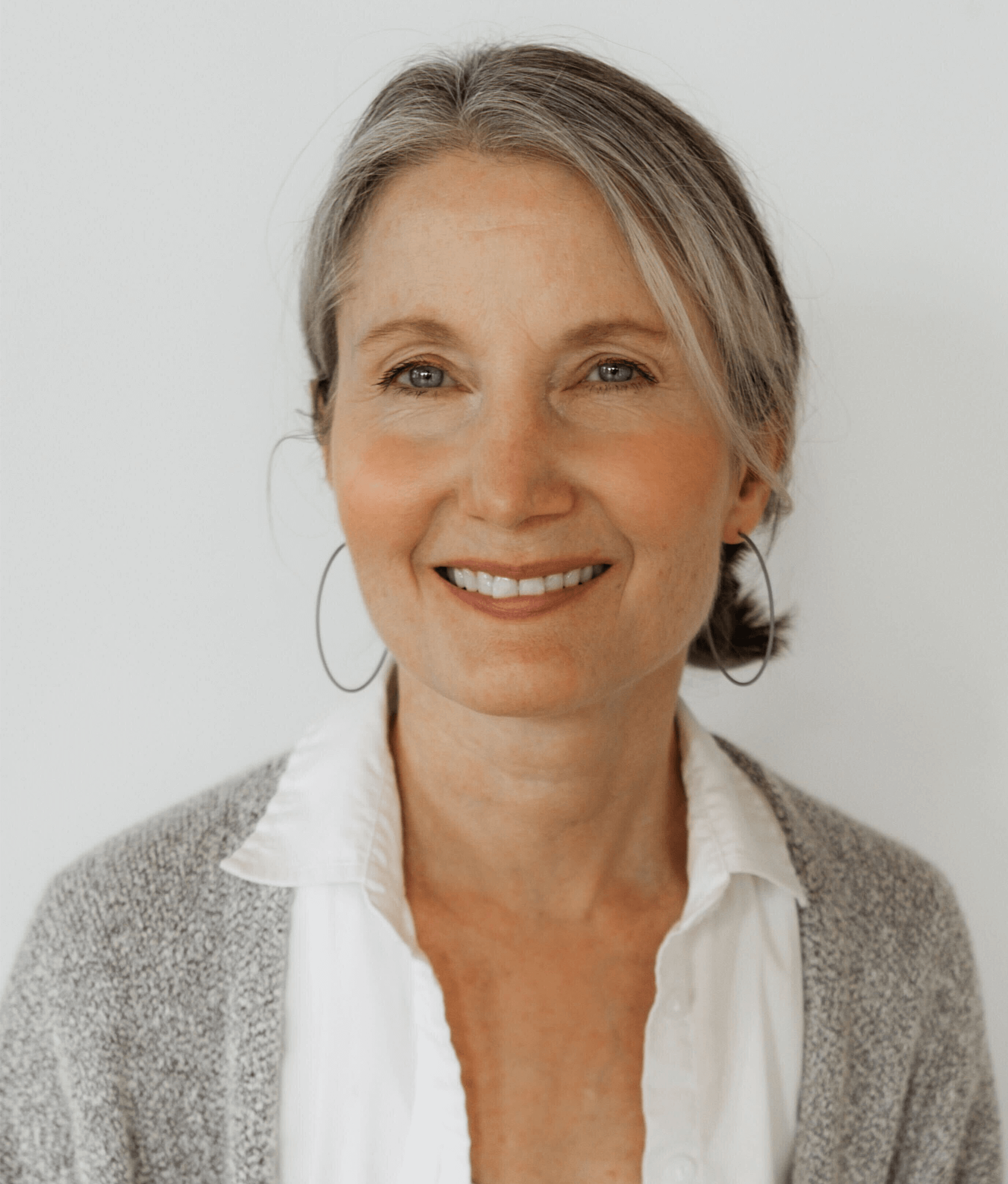 Eryn Krieger | Clinical Director, Pilates Instructor, Health Coach
Eryn is a certified Stott Pilates® Instructor, BCRPA Personal Trainer, PnF Stretch Therapist, Hypopressives Instructor (Low Pressure Pelvic Floor and Core Training), and a 500hr E-RYT Yoga Teacher. Eryn has also done extensive work with parkinson's, multiple sclerosis, cerebral palsy, joint replacement, and pre and post-surgical rehabilitation. She has completed advanced training in most of these disciplines over a 35-year career span. Eryn is particularly interested in somatic journeying and neuroplasticity as a way of integrating mind, body and spirit. Eryn's movement mantra is form, function and fly. She will get you working smarter not just harder.
In addition to these offerings, Eryn is a certified IIN Holistic Health Coach, and is very excited to bring her 6-month Heart-Centered Hussle program to FORM. Through this program, clients learn how to create transformative change from 'stuckness', through a curated and customized pathway toward personal and professional growth ~ heart-centered hussle.
In a parallel career track, Eryn has worked internationally as a policy analyst, college lecture, project manager, and entrepreneur. With an MBA and a MA, she is very interested in the business side of health and wellness and brings her unique skillset to FORM's as Clinical Director.