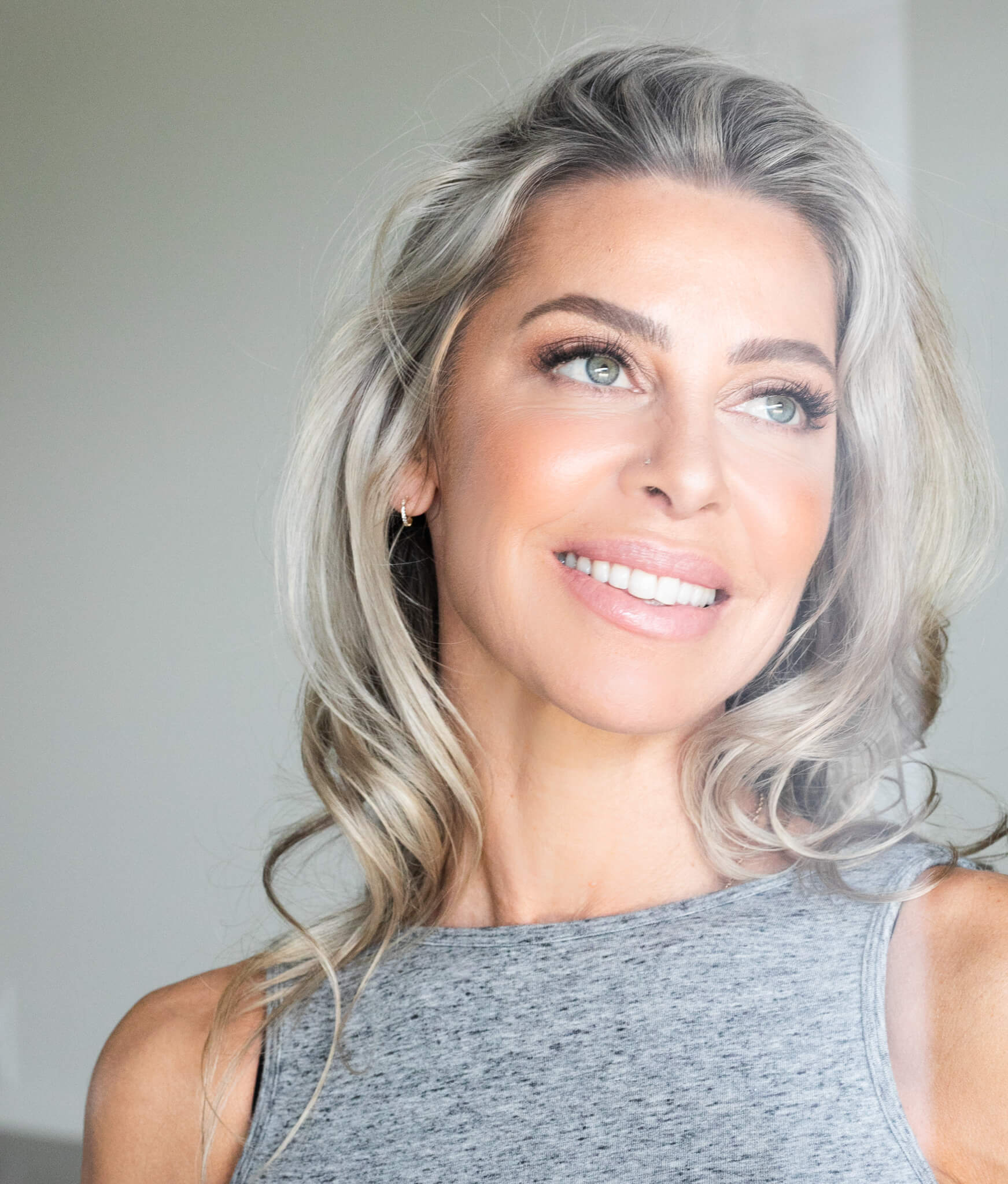 Dr. Jordana Aziz | Naturopathic Medicine
Based on the Principles of Naturopathic Medicine, Dr. Jordana Aziz believes in re-balancing the whole person to create health; emotionally, physically, and spiritually. She educates and empowers her patients to be in control of their lives.
Dr. Jordana Aziz completed her four-year studies at the Canadian College of Naturopathic Medicine in Toronto. She also completed her intern year at Robert Schad Naturopathic Clinic.
During her naturopathic education, Dr. Aziz also trained in Facial Rejuvenation Acupuncture, Intravenous Therapy (IV Therapy), IntraMuscular Stimulation (IMS), Vitamine B-12, Metabolic and MIC Injections, Well Child and Well Baby visits, Pediatric Care, Geriatric Care, Pharmaceutical Prescribing, and Hormonal Modulation in both men and women.
When Dr. Aziz isn't in the studio, you can find her instructing both skiing and Pilates or hiking with her dog Oliver on a mountain or near the ocean.