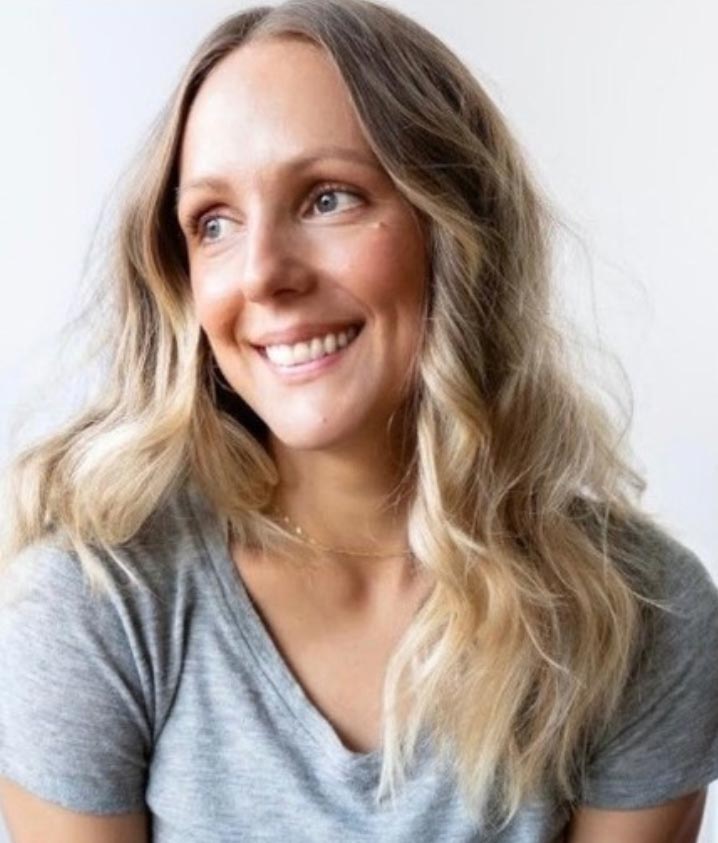 Katherine Rammo | Pilates
Katherine believes that everything in life happens for a reason and this includes the circumstances that led her to getting fully certified in the Stott Pilates® method back in 2007. Growing up as a Canadian National tennis champion, Katherine is no stranger to the demands of physical training and understands that it is of the utmost importance to keep the body healthy, strong and injury-free. She takes a quality over quantity approach to her teaching style and her goal for each and every class is to challenge you so you leave feeling like you just had an awesome workout and can't wait for your next class.  
Over the years Katherine has worked with a variety of clients ranging from beginner to advanced, teens to adults, and she brings a wealth of experience and knowledge to the studio.