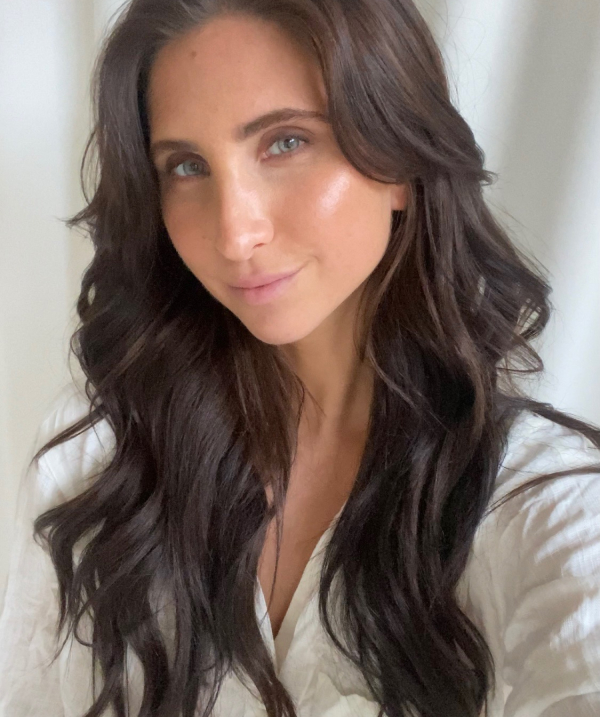 Katie Sandrin is a registered kinesiologist and certified pilates instructor.
Katie believes in the transformative and healing power of movement and aims to empower and inspire each client to reach for and achieve their goals.
Katie's passion for pilates began as part of her experience as an elite-level athlete in competitive sports. She experienced first-hand feeling stronger and more mobile when using pilates exercises as part of her training.
Katie's desire to help others reach their potential led her to complete her Bachelor of Science in Kinesiology as the foundation for Katie to develop her practice. With her pilates instructor certifications she brings her in depth knowledge of kinesiology and pilates to help her clients develop a strong awareness of their bodies optimal movement with an emphasis on correct technique and form.
Katie has worked with a wide range of clientele of all ages, athletic abilities, and experience levels. From beginner to professional level sports athletes, pre-natal clients, individuals rehabilitating from acute injuries, surgeries and managing chronic conditions and to those looking to improve their overall fitness and health.
Katie has seen how pilates has helped her clients improve their posture, strength, flexibility, circulation, respiration as well as general body awareness, balance and improve their performance in other activities and daily life. Katie brings a client centered approach while maintaining a fun, dynamic and meaningful session atmosphere. She loves seeing her clients leaving the studio feeling stronger and more mobile.