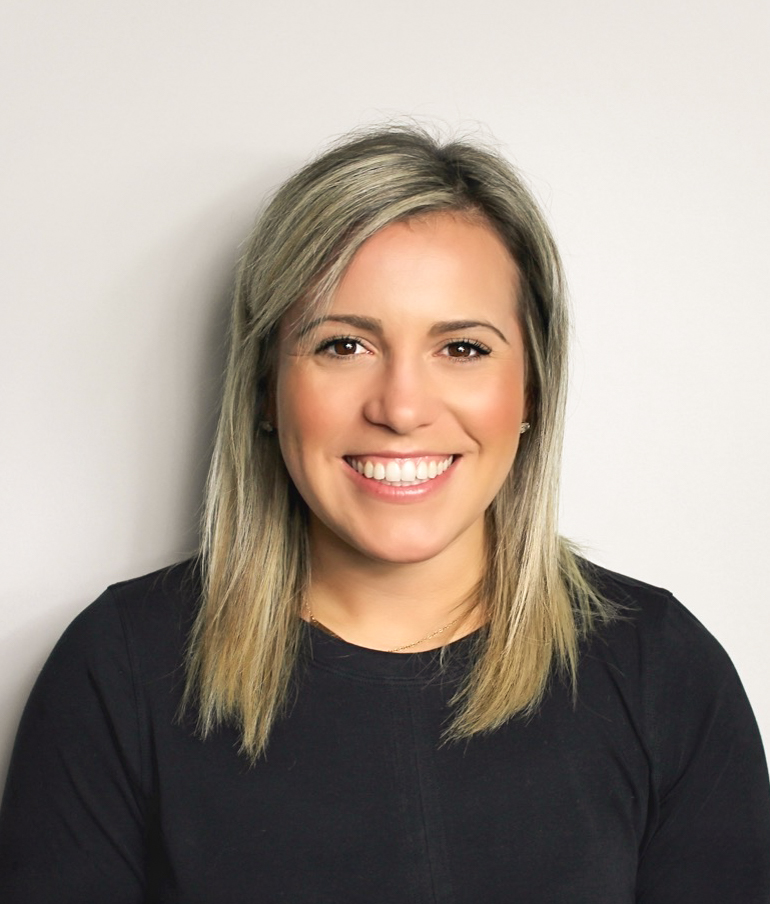 Nicole Jones | Massage Therapy
Nicole completed her Bachelor Degree at Carleton University, before graduating from the Massage Therapy Program at Fanshawe College.
Her passion for health and wellness began at an early age, as competitive sports and an active lifestyle played a pivotal role in her life growing up. As a result of sports-related injuries, Nicole discovered the benefits and value of massage therapy as part of one's rehabilitation.
Nicole has always had a keen interest in learning about the human body and believes an integrated approach to injury prevention, rehabilitation and maintenance is the most effective way to help you perform and feel your best.
Her treatments incorporate a variety of Swedish massage techniques, deep tissue, myofascial release, trigger point therapy, joint mobilization, proprioceptive neuromuscular facilitation and soft tissue release. Through her knowledge and ability to discern what techniques will be most effective, she creates a customized treatment plan to fit clients' individual needs.
Nicole is excited to join the team at Form Body Lab, while supporting others in leading a healthy active lifestyle.