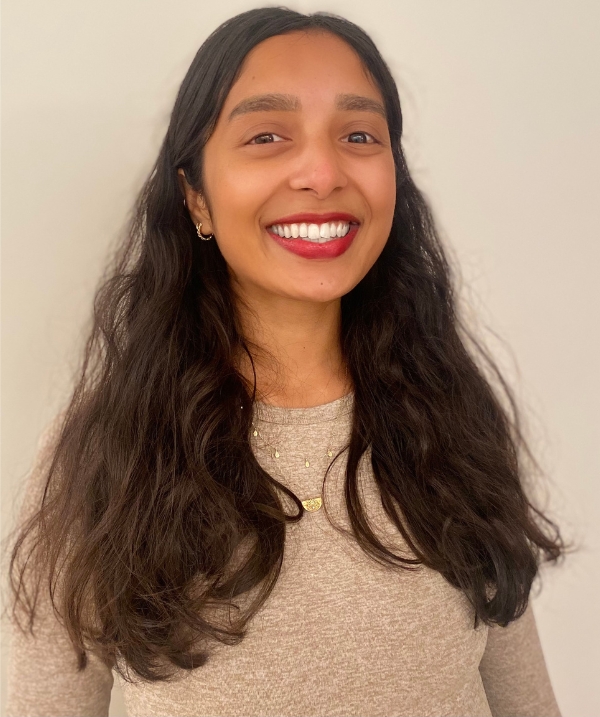 Veema Chellen, Pilates Instructor + Naturopathic Nutrition Advisor
Veema is from the U.K and qualified in both Mat + Reformer Pilates. She has a mindful approach to movement and will often focus on slowing down the repetitions of each exercise to work on stability and alignment. 
Veema will emphasize movements that feel good within the body. As a true advocate of movement, she is motivating, fun and uplifting in class! 
Alongside teaching, she is a Naturopathic Nutrition Advisor, continuing her studies further to become a fully qualified therapist. 
IG: veemachellen