Wellness For Every Stage Of Pregnancy
A strong and healthy pelvic floor and transverse abdominals are always important to maintain, especially when preparing your body for pregnancy, birth and recovery. Our private and group prenatal appointments can help to keep your body safe, active and healthy— wherever you are on your pregnancy journey.
Our Next Prenatel Group Class Starts Soon
Why Practice Prenatal Pilates
Practicing prenatal Pilates will improve pelvic support and can allow for a speedier recovery after childbirth. It may also help prevent injuries that are associated with the incredible process of growing a child and giving birth. Through supported workouts and poses, prenatal Pilates can be used to maintain good posture and alleviate recurring aches and pains associated with pregnancy.
Prenatal Pilates also focuses on breathing and relaxation. As your baby grows, it is important to maximize rib expansion to allow for easier breath, while relaxation is particularly important in the pelvic floor to allow for the necessary expansion during birth.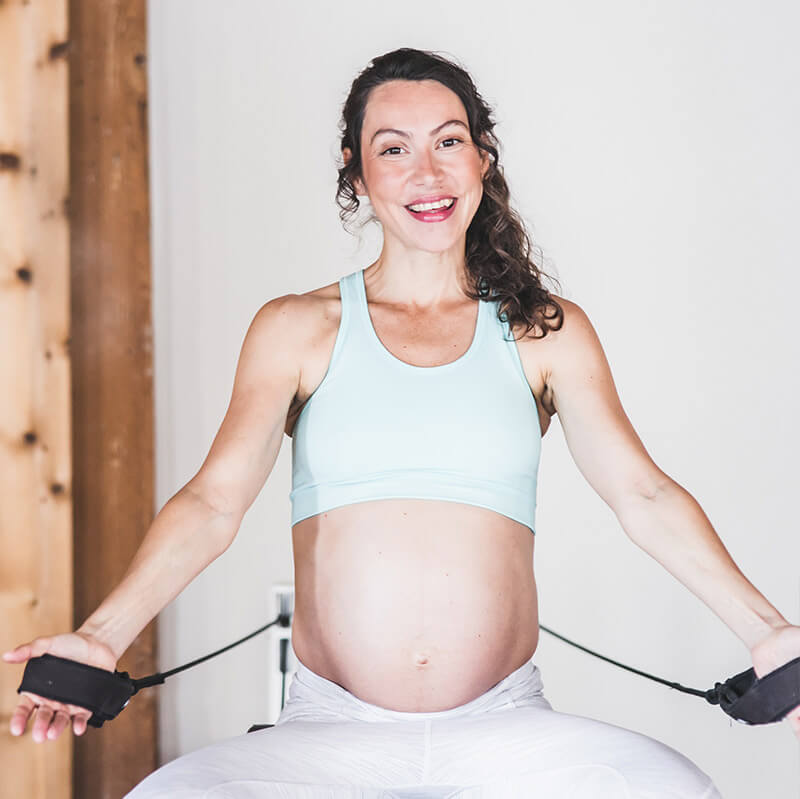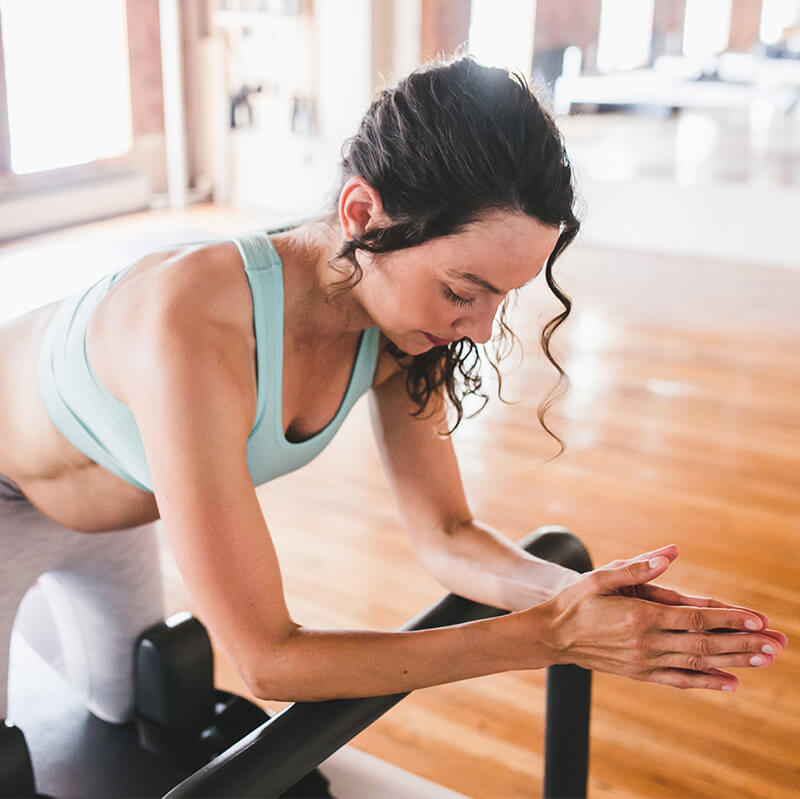 Why Practice Postnatal Pilates
After childbirth, postnatal Pilates can help your body strengthen and recover from the incredible stresses that pregnancy and giving birth can have on the body. Having a child is a miraculous event but this process is hard on your pelvic floor and it will require rehabilitation.
Let us help you get back to feeling 'normal' again.
We strongly recommend you to begin with our $55 Private Introductory Session when possible. This is not mandatory for the group classes however, it is very helpful in getting a head start on understanding the complex muscles of your abs and pelvic floor.
At FORM, we know that every pregnancy is different- no matter your story, we strive to provide a safe and welcoming space for you to Release, Repattern and Rehabilitate.
Our Yaletown studio is a warm, comforting and inviting space to both prepare and recover from childbirth with expert practitioners who are gentle, caring and knowledgeable. All of our prenatal and postnatal practitioners are local to Vancouver and are open for one-on-one sessions as well as group classes. If you have any questions or would like to learn more about our pre or postnatal, including Pilates, Yoga, Physiotherapy and Registered Massage Therapy, please do not hesitate to contact us.