Dynamic Mat Pilates Classes in Vancouver
Step into a World of Elegance & Strength!

All-Inclusive Wellness
At FORM your wellness is our top priority and we've carefully curated a suite of luxurious services to address every aspect of your health and vitality, all conveniently located under one roof.

Unparalleled Expertise
We recognize that everyone's wellness journey is unique and our seasoned team of professionals are not only well-versed in their respective fields but are also deeply committed to understanding your specific needs.

Step Into Luxury
At FORM, wellness is synonymous with luxury. Nestled in the heart of Downtown Vancouver, our studio is designed to be your sanctuary—a place where you can disconnect from the chaos and reconnect with yourself.
Where Elegance Meets Endurance
Step into a transformative journey with Mat Pilates at FORM Body Lab. As you take your position on the mat, let yourself be transported to a place where your inner strength perfectly melds with fluid, elegant movement. Every class invites you into a well-thought-out sequence, focusing intently on cultivating strength, enhancing balance, and building core stability. 
Each stretch, each exercise, and every mindful breath you take are all parts of a larger dance—a dance that not only strengthens your physique but also calms and centers your mind. Embrace this opportunity to experience both a physical renewal and a serene mental retreat with us.
Rediscover the Foundations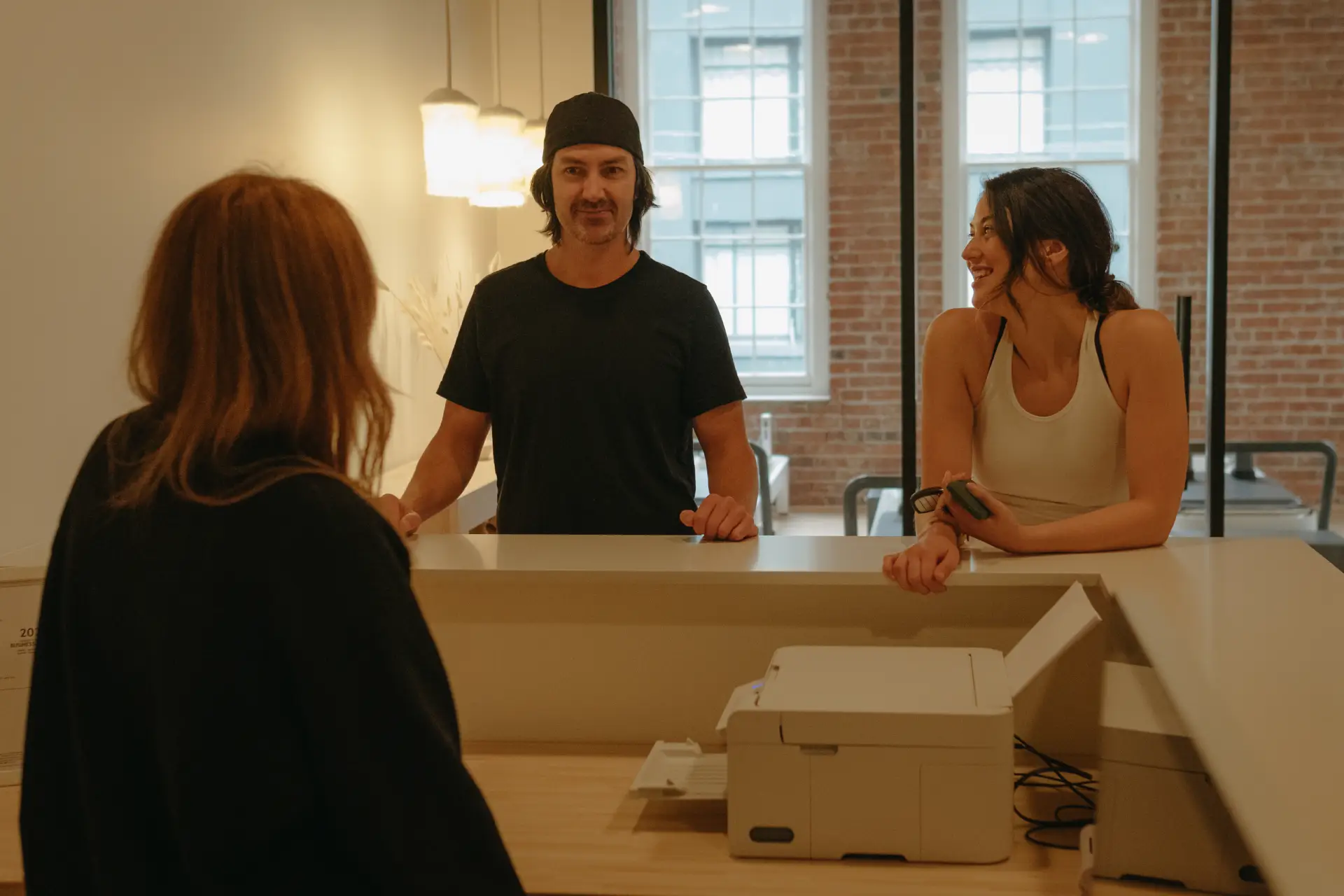 In an era filled with complex machines and overwhelming fitness gadgets, Mat Pilates stands out as a refreshing testament to the power of basics. This is a practice that strips away the frills and dives straight into the core of physical well-being. Relying solely on the body's inherent strength and agility, Mat Pilates showcases the artistry of movement in its purest form. 
Mat Pilates highlights a world where your body, with clear focus and controlled breathing, can master both strength and balance. This is where the pure strength of your body moves smoothly with balance, helping you rediscover the basics of movement.
Delve into the Multifaceted Benefits of Mat Pilates
Holistic Body Engagement:

Every exercise is designed to engage multiple muscle groups, promoting balanced development and preventing overuse injuries.

Refined Posture and Poise:

Harness the power of Mat Pilates to rectify postural discrepancies, allowing you to move, sit, and stand with renewed elegance and comfort.

Powerful Core Activation:

Dive deep into routines that target your core, forging a sturdy foundation for all other movements and enhancing overall body strength.

Dynamic Flexibility:

Beyond just muscle strengthening, Mat Pilates promotes joint mobility and muscle elasticity, preparing you for everyday activities with ease and agility.

Enhanced Mind-Muscle Connection:

The focus on precision and control in Mat Pilates sharpens your mental clarity, deepening the bond between thought and action.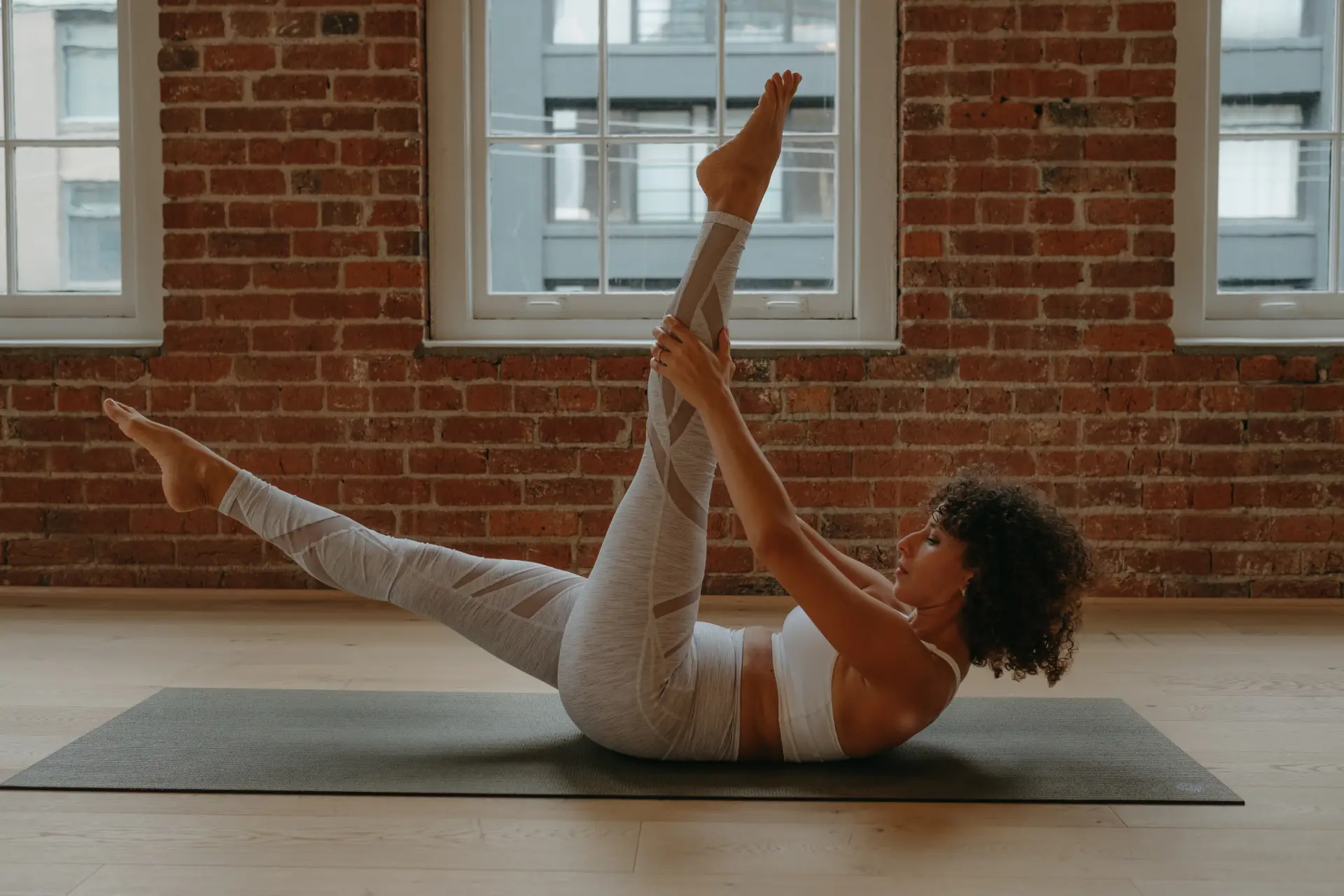 FORM Body Lab's Signature Approach to Mat Pilates
Our skilled instructors blend traditional methods with modern insights during their classes. With a deep knowledge of body movement, they craft sessions that push you while also supporting your growth, ensuring you get the best results.

Custom-Crafted Mat Pilates Sessions
We recognize the diversity of the human body. Keeping this in mind, our experts curate sessions that cater to your unique strengths, challenges, and aspirations, ensuring that you feel personally attended to, every single time.

Immersive Studio Ambience
Nestled in the heart of Downtown Vancouver, our studio is more than just a space. It's a sanctuary. From the calming hues on the walls to the soft music playing in the background, every element is carefully chosen to enhance your Mat Pilates experience.

A Community of Enthusiasts
Join our vibrant community of Mat Pilates aficionados. Share experiences, challenges, victories, and form bonds that extend beyond the studio. At FORM Body Lab, you're not just a client, you're family.
Book Your Transformational Experience Today
Overcome Common Conditions With Personalized Pilates
Back Pain

Arthritis

Injury Prevention

Knee Pain

Joint Pain

Sports Injuries

Headaches & Migraines

Tennis Elbow

Hip Pain

Postural Issues
Meet Our Pilates Experts in Vancouver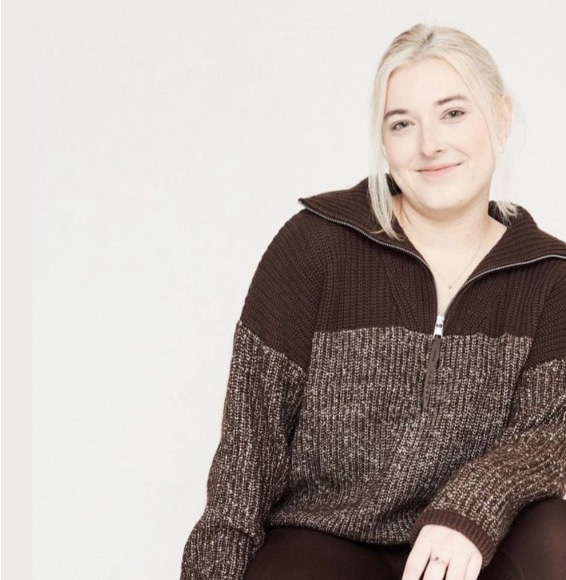 Vancouver

Shaughnessy

Westend

Gastown

Downtown Vancouver

Strathcona

Kitsilano

Point Grey

Yaletown

West End

Main Street 
Mat Pilates Vancouver | Downtown Vancouver FAQs
What Exactly is Mat Pilates?
Mat Pilates is a form of Pilates performed on a mat, using one's own body weight for resistance. It focuses on core strengthening, balance, and flexibility without the use of machines, offering a foundational experience of the Pilates method.
How Does Mat Pilates Differ from Clinical Pilates or Reformer Pilates?
While Clinical Pilates is a therapeutic approach designed for specific health concerns, and Reformer Pilates utilizes specialized equipment to enhance resistance and support, Mat Pilates relies solely on body weight and gravity. It provides a raw, unfiltered challenge, building strength and flexibility from the ground up.
Is Mat Pilates Suitable for Everyone?
Absolutely! Mat Pilates is adaptable to individuals of all fitness levels. Whether you're a beginner or an advanced practitioner, the exercises can be modified to cater to your abilities, ensuring both safety and effectiveness.
How Often Should I Practice Mat Pilates to See Results?
For noticeable results, it's recommended to engage in Mat Pilates at least 2-3 times a week. However, consistency is key. Even if you can only commit to once a week, you'll still see benefits over time. As always, personal goals and individual fitness levels play a role in determining the ideal frequency.