Osteopathy Downtown Vancouver
The Key to a Balanced Body and Mind!
At FORM Body Lab, we believe in the body's inherent ability to heal and self-regulate. Our Osteopathy services in Downtown Vancouver are designed to facilitate this natural healing process, helping you achieve and maintain optimal health. Our team of skilled Osteopathic Practitioners are dedicated to providing personalized care that addresses your unique health needs and goals.
Osteopathy is a holistic approach to healthcare that emphasizes the relationship between the body's structure and its function. It's a form of manual therapy that focuses on addressing imbalances and dysfunctions in the musculoskeletal system. This approach recognizes that many ailments are due to or exacerbated by these imbalances, and by correcting them, we can help your body function at its best.
"Change happens through movement, and movement heals.'' ~ Joseph Pilates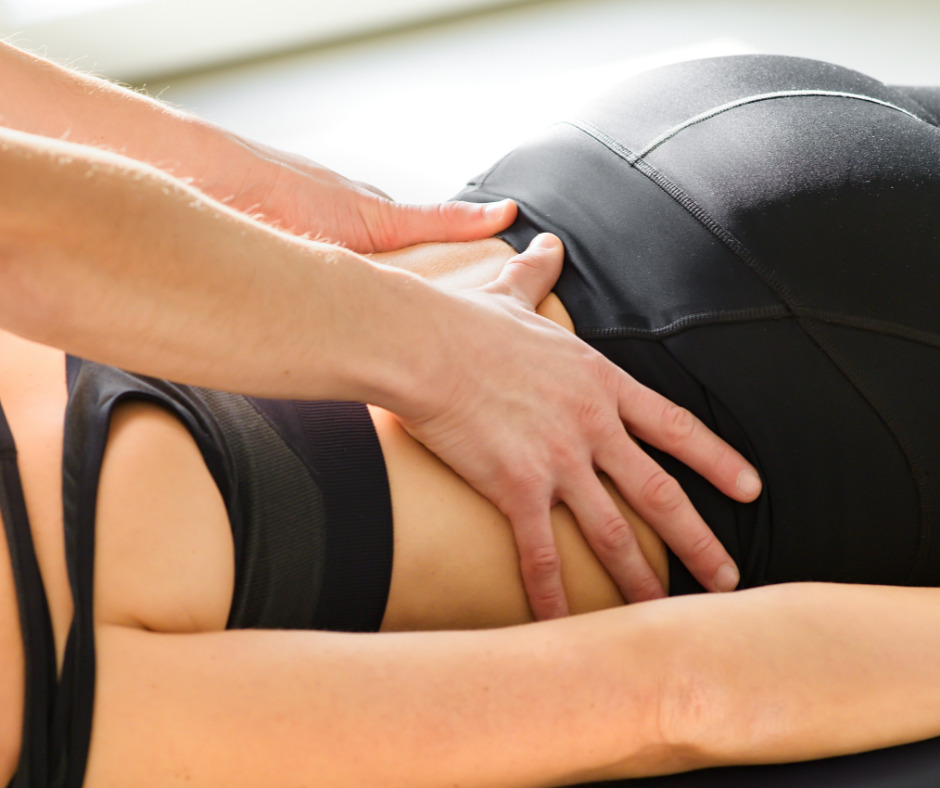 Our Approach to Osteopathy
At FORM Body Lab, our osteopathic practitioners view the body as a unified system where all parts are interconnected and work together to maintain overall health. We believe that when the body's structure, including bones, muscles, ligaments, and connective tissues, is in balance, it can function properly and effectively. This perspective allows us to see beyond the symptoms and target the root cause of your health issues.
During an osteopathic treatment session, our practitioners use their hands to perform a range of manual treatments, such as gentle stretching, pressure, and manipulation, to assess and treat the musculoskeletal system. These osteopathic techniques are designed to improve mobility, relieve pain, and promote healing. We also provide advice on posture, exercise, and lifestyle modifications to support the body's healing process and prevent future issues.
Experience the FORM Body Lab Difference
At FORM Body Lab, our goal is to help maximize your capacity for mobility and activity while improving your overall physical performance. We work in partnership with our patients, aiming to restore balance and harmony within the body. Our integrated and holistic approach to Osteopathy in Downtown Vancouver combines the best of traditional and modern techniques, providing you with an effective treatment plan that addresses your physical health and well-being.
Book Your Osteopathy Session Today
Experience the benefits of our integrated and holistic approach to Osteopathy. Whether you're dealing with chronic pain, recovering from an injury, or looking to improve your overall wellness, our Osteopathy services can provide the support you need. Don't wait to start your journey towards better a better quality of life. Book your Osteopathy session today.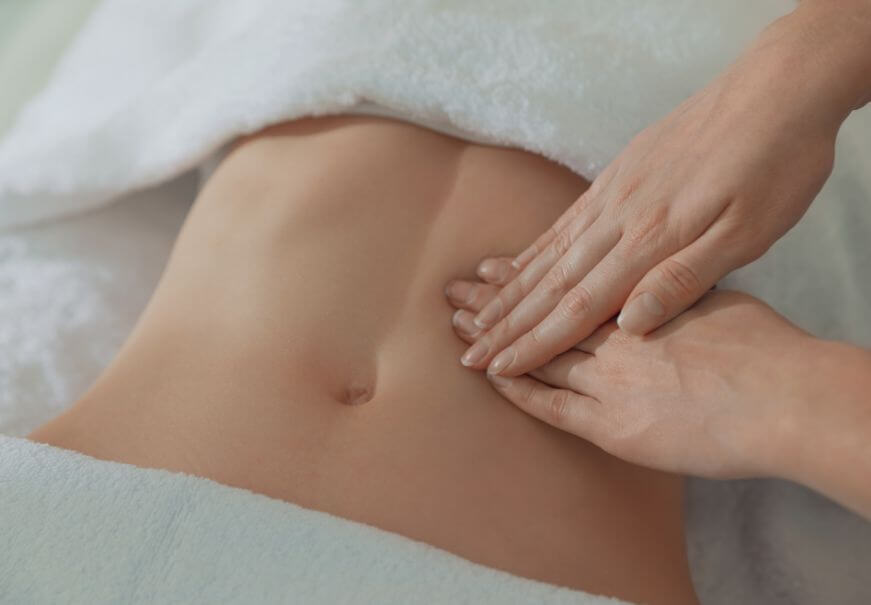 Osteopathy Downtown Vancouver FAQs
What Can I Expect During My First Osteopathy Treatment Session?
During your initial osteopathic consultation, our practitioners will ask you questions about your medical history and current health condition. They will then take some time to examine your posture and movement patterns, as well as feel for any signs of tension or restriction in the body. After this assessment, they will discuss with you a personalized treatment plan that is tailored to your needs.
How Can I Book an Osteopathy Session?
What Common Conditions Can an Osteopath Help With?
Osteopathic treatment can help with a wide range of conditions, including:
Frozen shoulder

Knee pain

Repetitive strain injuries

Shoulder pain

Impaired range of motion

Acute pain

Chronic conditions

Pelvic pain

Carpal tunnel syndrome

Chronic hip pain

Tennis elbow

Neck pain

Acid reflux

Elbow pain

Sports injuries

Joint pain