What is Naturopathic Medicine?
Naturopathic medicine is a distinct primary health care system that blends modern scientific knowledge with traditional and natural forms of medicine. It is based on the healing power of nature and it supports and stimulates the body's ability to heal itself. Naturopathic medicine is the art and science of disease diagnosis, treatment and prevention using natural therapies.
What Conditions Can Be Treated With Naturopathic Medicine?
Allergies & Food Sensitivities
Weight Loss
Digestive Concerns
Immune System Health
Fertility Treatments
Prenatal
Hormone Balancing
Men's Health
Anti-ageing Medicine
Pain & Injury Management
Cardiovascular Health
Travel Preparation 
Pharmaceuticals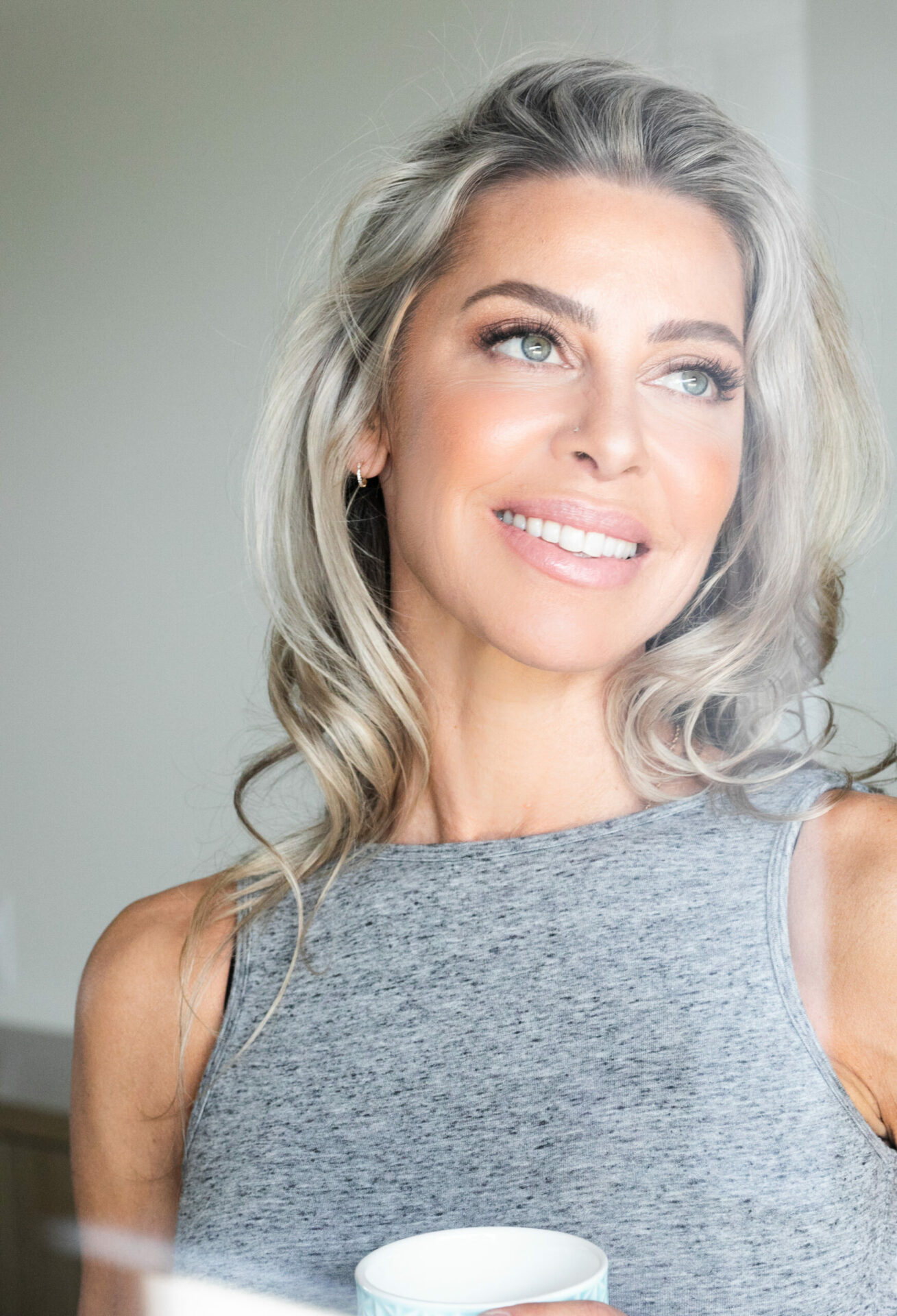 Dr. Jordana Aziz, Naturopathic Physician
Based on the Principles of Naturopathic Medicine, Dr. Jordana Aziz believes in re-balancing the whole person to create health; emotionally, physically, and spiritually. She educates and empowers her patients to be in control of their lives.
Dr. Jordana Aziz completed her four-year studies at the Canadian College of Naturopathic Medicine in Toronto. She also completed her intern year at Robert Schad Naturopathic Clinic.
During her naturopathic education, Dr. Aziz also trained in Facial Rejuvenation Acupuncture, Intravenous Therapy (IV Therapy), IntraMuscular Stimulation (IMS), Vitamine B-12, Metabolic and MIC Injections, Well Child and Well Baby visits, Pediatric Care, Geriatric Care, Pharmaceutical Prescribing, and Hormonal Modulation in both men and women.
When Dr. Aziz isn't in the studio, you can find her instructing both skiing and Pilates or hiking with her dog Oliver on a mountain or near the ocean.
Naturopathic Services at FORM
Dr. Aziz specializes in Naturopathic Consultation (Whole Body Health), Acupuncture, Botox, and Hormone and Blood Panels.
Dr. Jordana Aziz is CNPB licensed and
certified in all injectable fillers,
and botox, dysport.
The Naturopath will do a comprehensive
intake form and delve deeper
into your personal history.