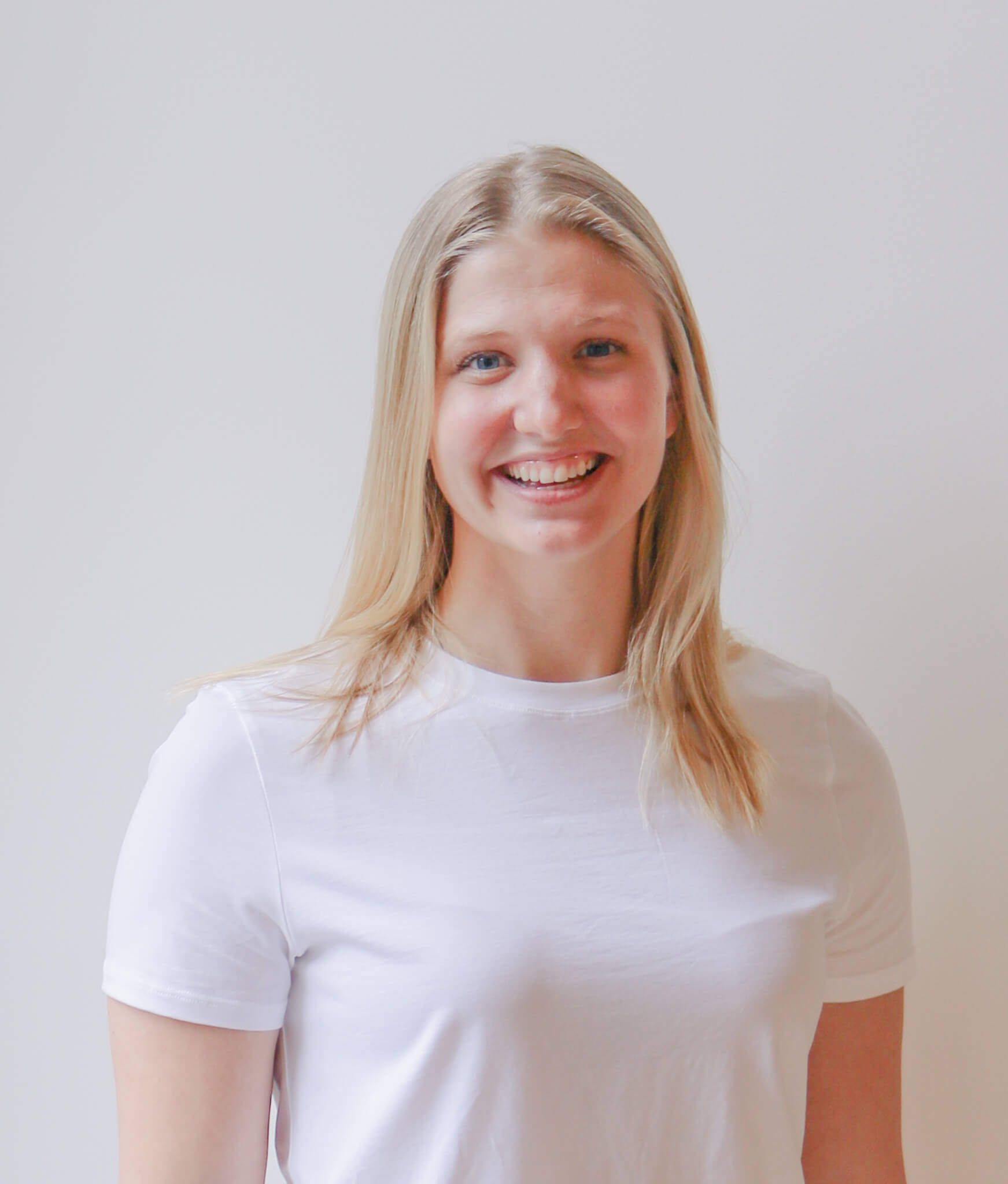 Tara Hansen | B.H.K, D.P.T
Tara completed her Bachelor of Human Kinetics' at the University of British Columbia – Okanagan campus. Her sense of adventure took her to New Zealand where she completed her final semester. Her time in NZ helped to ignite a love for travel and living in new communities.
Tara was always passionate about healthcare, however it was through a variety of practicum and volunteer opportunities that she realized her calling. Working with people with disabilities in movement settings such as horseback riding and rock climbing, Tara began to focus on the impact of exercise-based rehab and how it can dramatically increase the quality of life for her patients. This led her to complete a Doctorate of Physiotherapy at the University of Melbourne in Australia.
Over the last few years Tara has worked around the world in a rehabilitation capacity including on the sidelines of community AFL (Australian Football League) games in Melbourne, beachside for the WSL (World Surf League) in Hawaii and in a community health role in London UK.
Tara's own rock climbing injury lead her to Pilates as a form of rehab and she is very passionate about how this type of strengthening and mobility can help bring clients into their desired physical condition.
Now back home in Canada, Tara is glad to be using her Pilates mat training to assist clients with their health and fitness goals.